Fiesole can offer a wide range of interesting ideas for a variety of itineraries, such as a visit to the archaeological area of the Roman Theatre, with its famous thermal baths and imposing Etruscan tombs, or an exploration of the Civic Archaeological Museum, with its marvellous exhibits illustrating Fiesole's history from its beginnings in the Villanovan era to the present day.
Fascinating is also the Bandini Museum, where you can admire works of art ranging from the early to the late Florentine Middle Ages, embracing an artistic period that is often undervalued and devalued compared to the later Renaissance, but which can offer breathtaking evidence. You must see the Della Robbia terracottas.
Suggested itineraries by Villa Dei Bosconi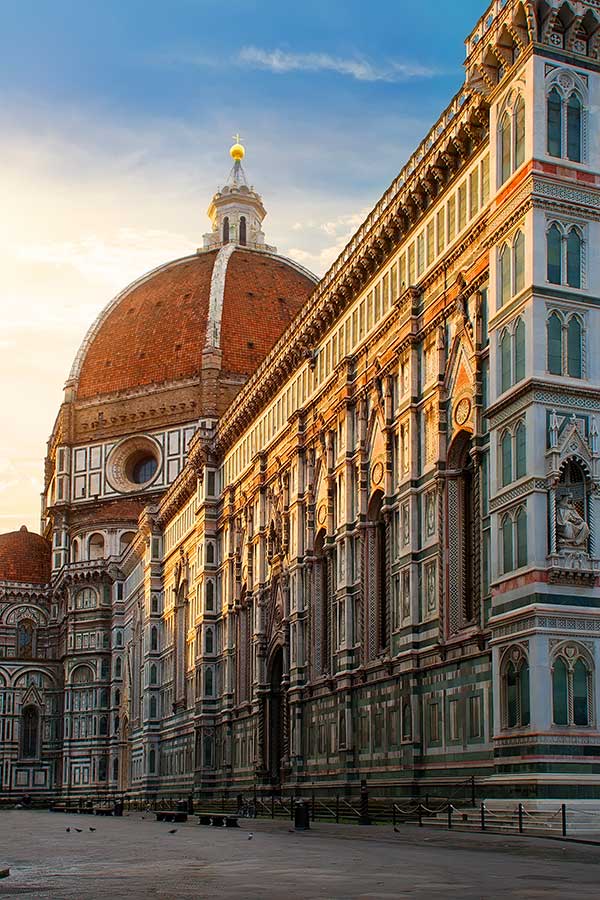 Visit Florence in one day
Florence is a world-famous jewel of Tuscany. Cradle of Art with a capital A, the city of the Medici family exudes history in every alley. There are so many artistic treasures in the Florentine capital that to attempt an itinerary that can cover them all in one day is an impossible task.
We at Villa dei Bosconi therefore suggest an itinerary that covers, at least in part, the most famous monuments and the most iconic places in the Medicean city, so that you can admire as many of the most astonishing testimonies that the cradle of the Renaissance has to offer.
Shopping in Florence
Florence is famously the city of Italian beauty and fashion, on the same level as Milan.
So why not follow an itinerary that takes us on a shopping tour of Florence, looking for lots of gifts to take home?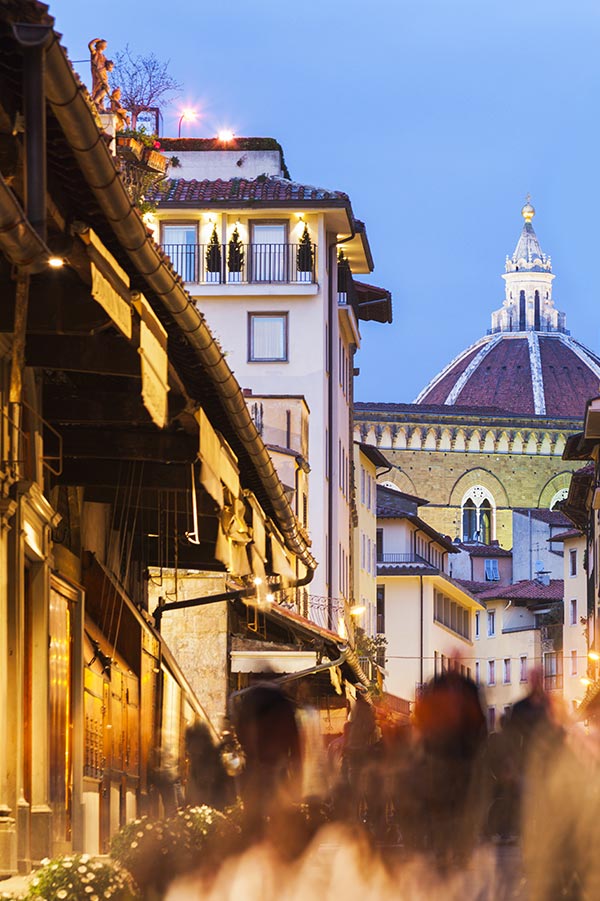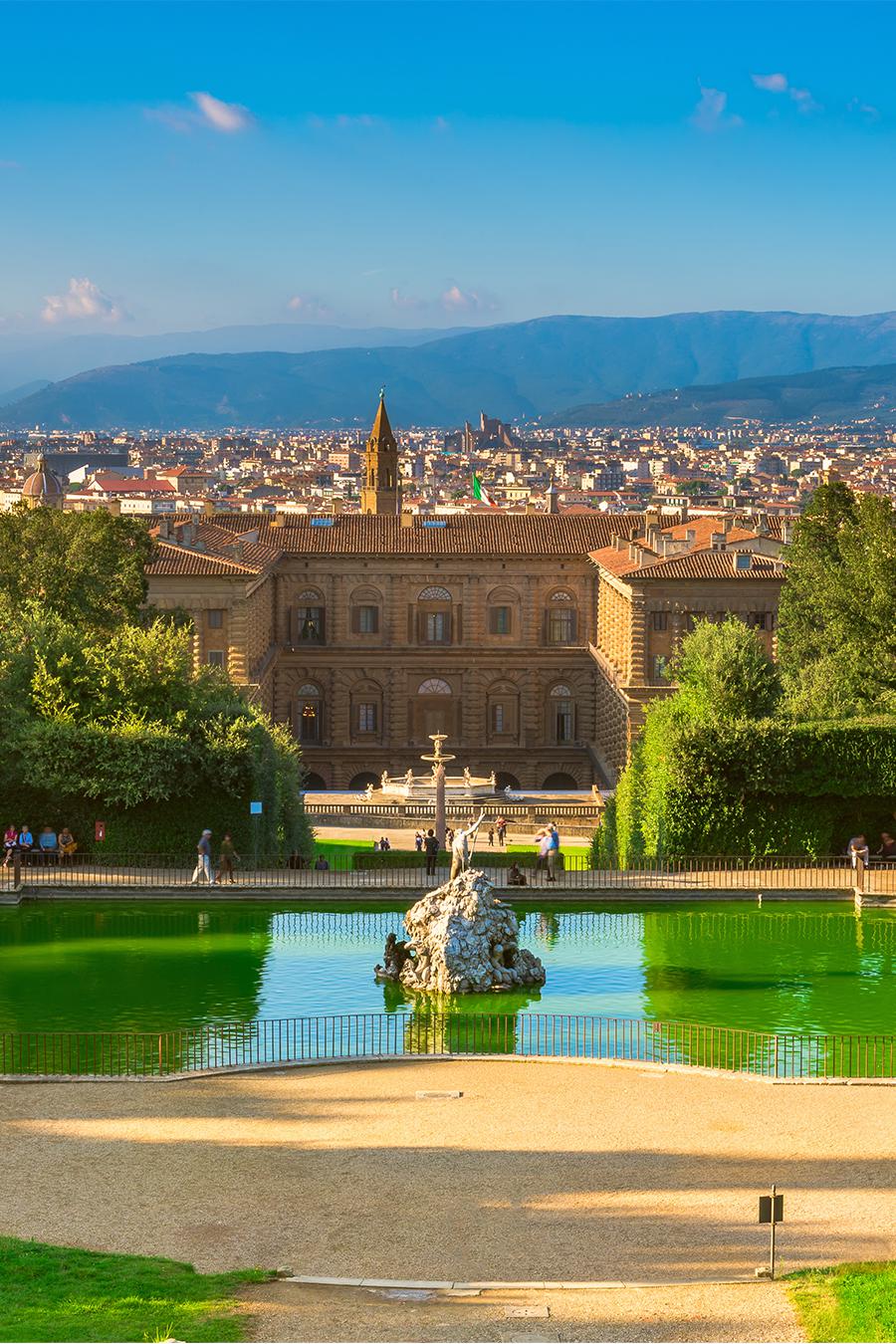 In the Boboli Gardens, towards art and nature
The Boboli Gardens are a green monument surrounding the Pitti Palace. Like a cyclical kaleidoscope, these gardens show the colours and moods of Florence since ancient times.
This is thanks to the huge amount of plants they contain, the maniacal care with which they are maintained and, above all, the marvellous works of art that can be admired while wandering around…
Walking along Ponte Vecchio and the Vasari Corridor
From being a food market dedicated to meat, the streets and shops of the Ponte Vecchio gradually became a crossroads of beauty, with the best European goldsmiths competing to be present. And all this thanks to the Corridoio Vasariano…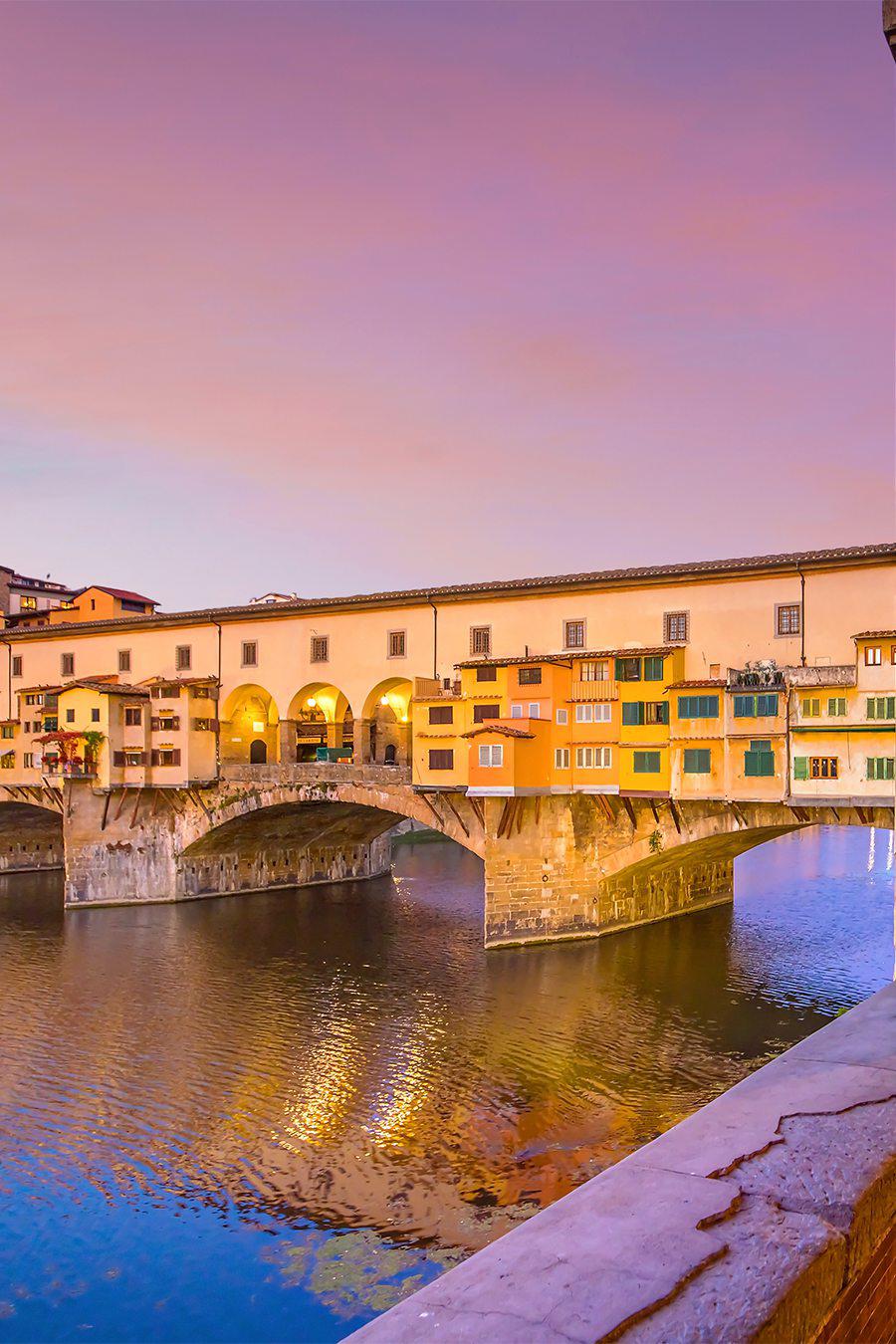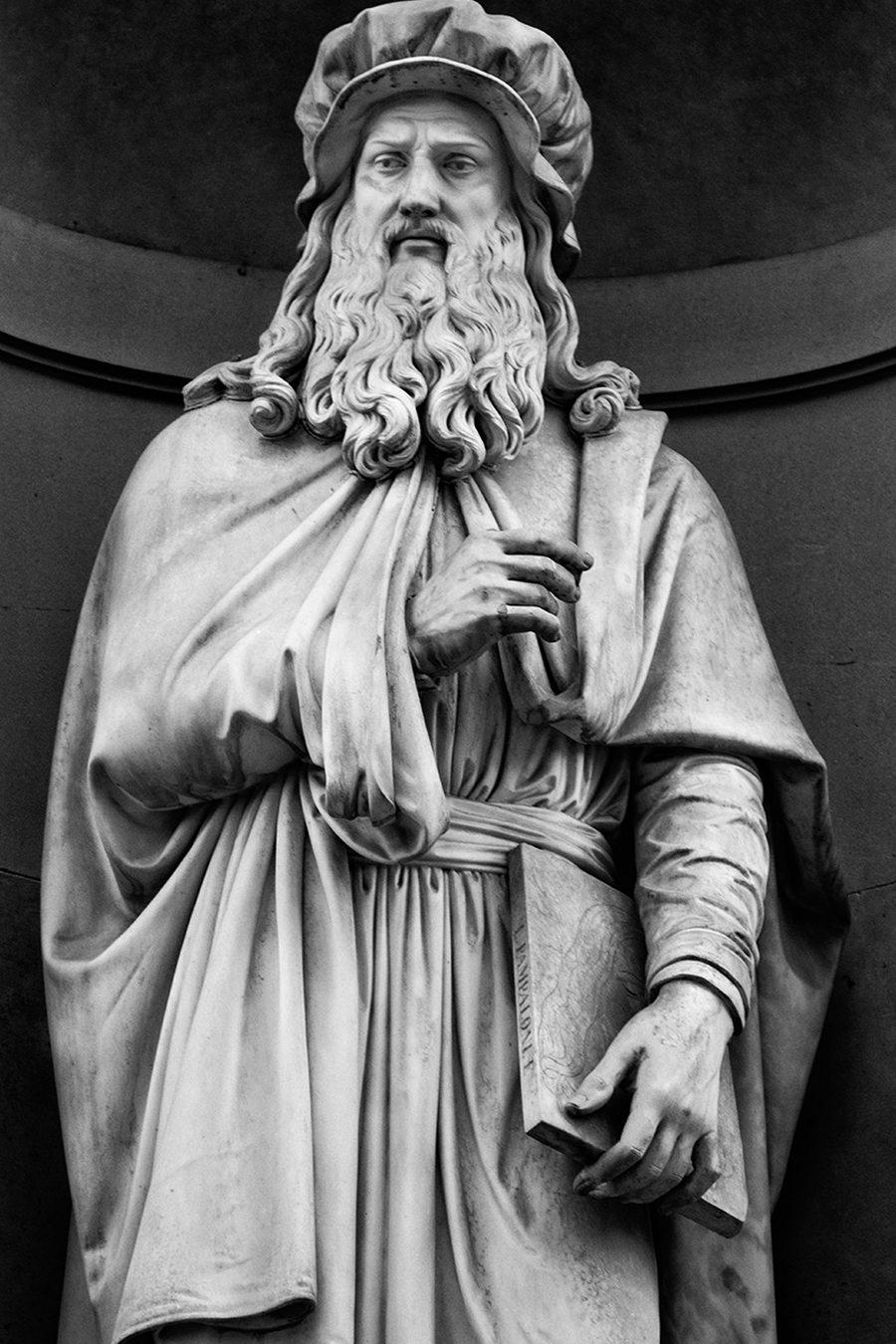 Science in the heart of Florence
Florence is not just about art: the city has always been a meeting place for the greatest geniuses in our history to pursue their studies. Let's take this opportunity to build a special itinerary.
Visit the Cities of Tuscany
Hotel Villa dei Bosconi is an ideal starting point for a variety of itineraries to the main towns in Tuscany such as Florence, Fiesole, Siena, San Gimignano, Lucca, Pisa and the whole Chianti area.
Each city and town should be enjoyed in depth, as there are so many things they can offer to those who are lucky enough to get to know them.
We can give you a basic indication so that you can choose what interests you most. But know that, if you could, we think you should visit all the places we have listed, each one capable in its own way of giving you a unique experience.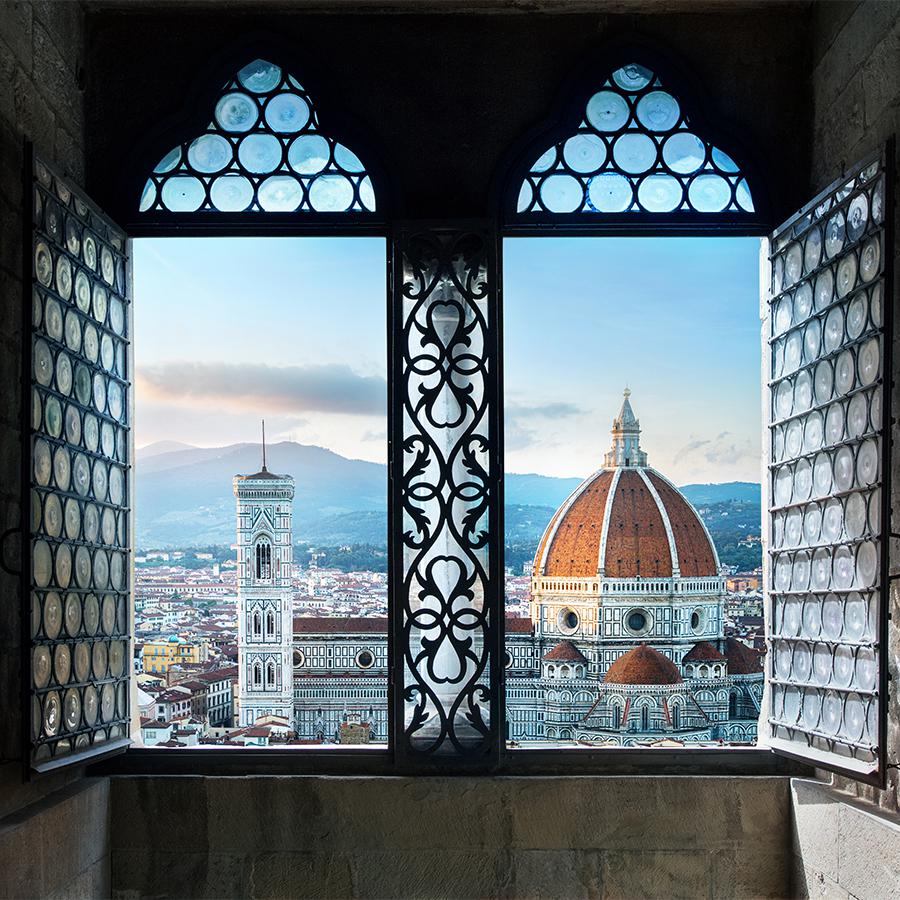 Florence
Florence is a dream for anyone who loves art and history.
Every person who thinks to love beauty should visit at least once in their life…
Fiesole
Fiesole is located close to Florence, so close that many consider it almost an added district.
Among other things, it is Florence's luxury district. Medieval in character, the village has been admired since the…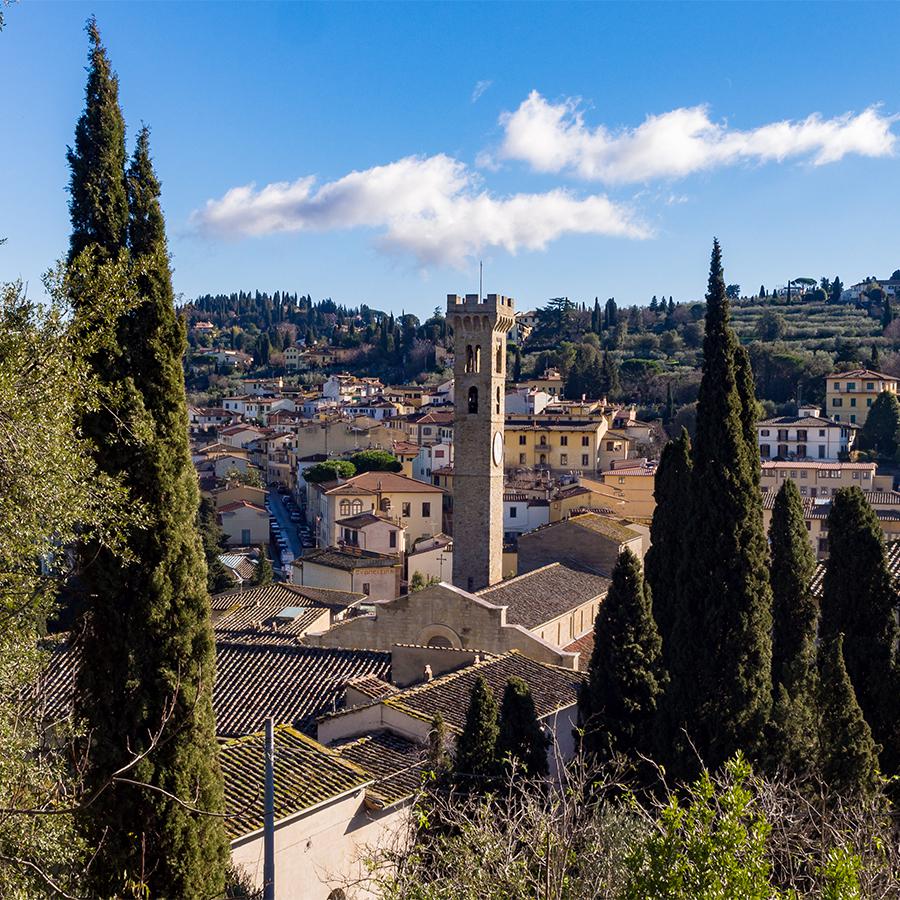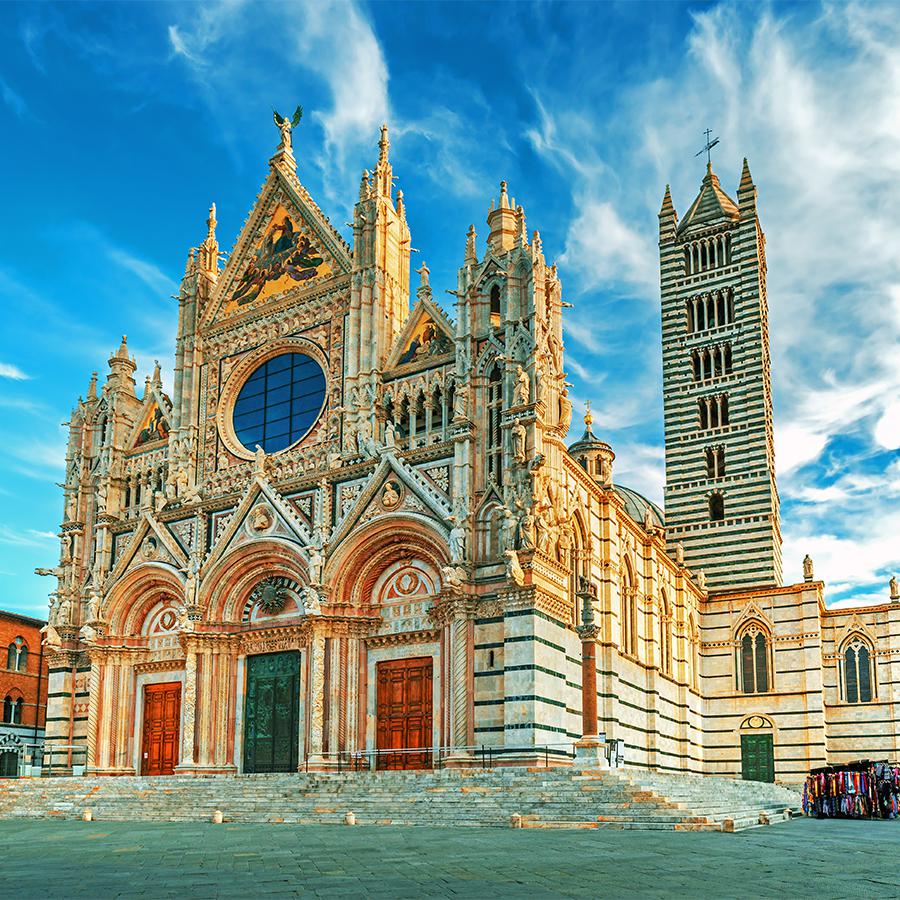 Siena
Medieval town universally known for its artistic treasures, located in every corner of the city, and for its Palio, an event that attracts thousands of visitors every year….
San Gimignano
A UNESCO World Heritage Site, the town of San Gimignano has remained virtually unchanged since the 14th century and is one of the most interesting examples of urban organisation from the age of the Communes….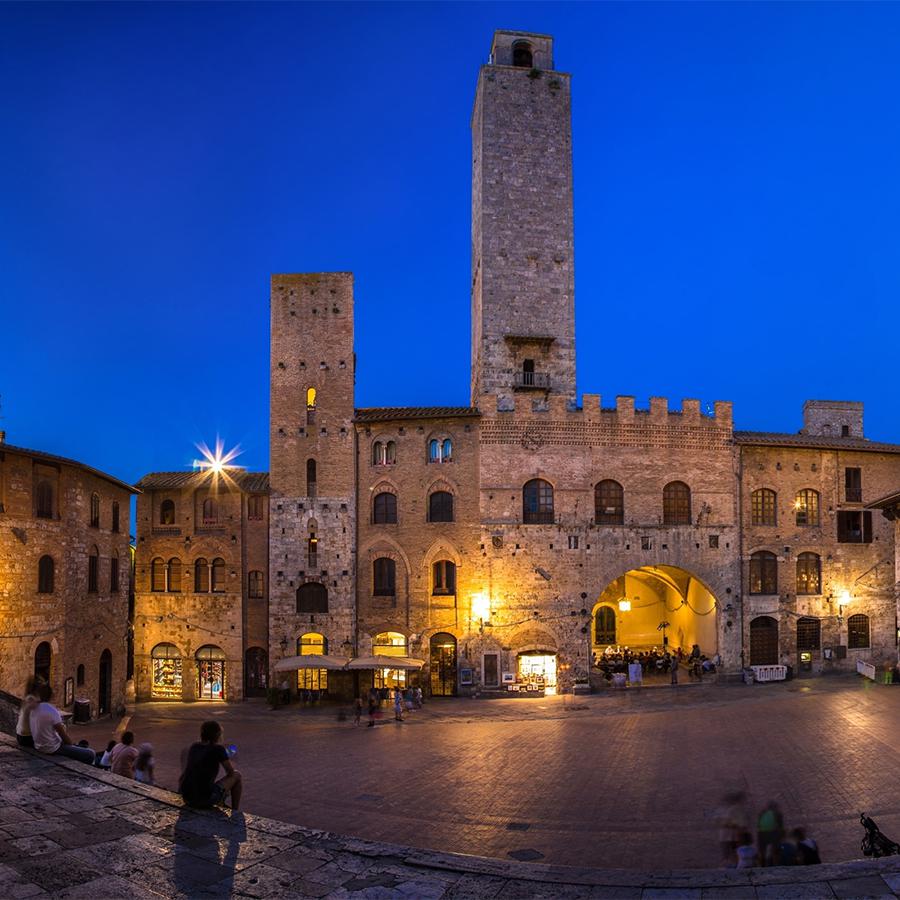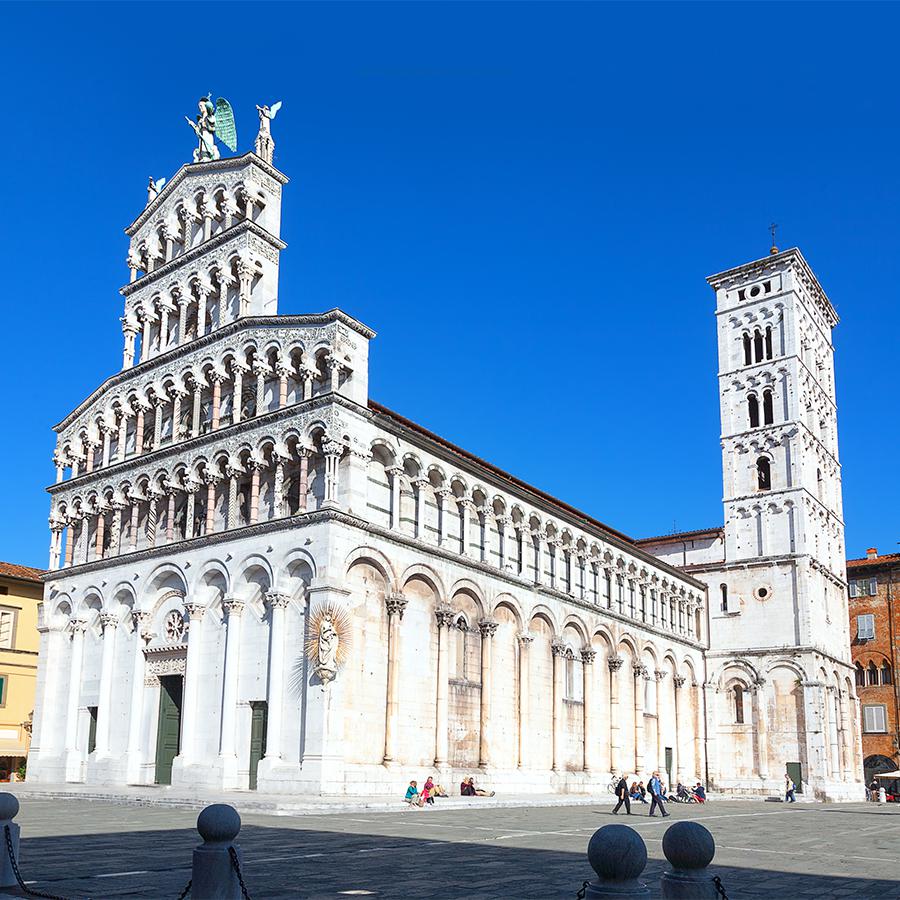 Lucca
Rich in structures reminiscent of medieval architecture, it is one of the few Italian cities to have preserved its historic centre surrounded by 16th-century walls….
Pisa
Known worldwide for the Tower of Piazza del Duomo – also known as Piazza dei Miracoli – which, since its construction in 1173, has been leaning heavily on the…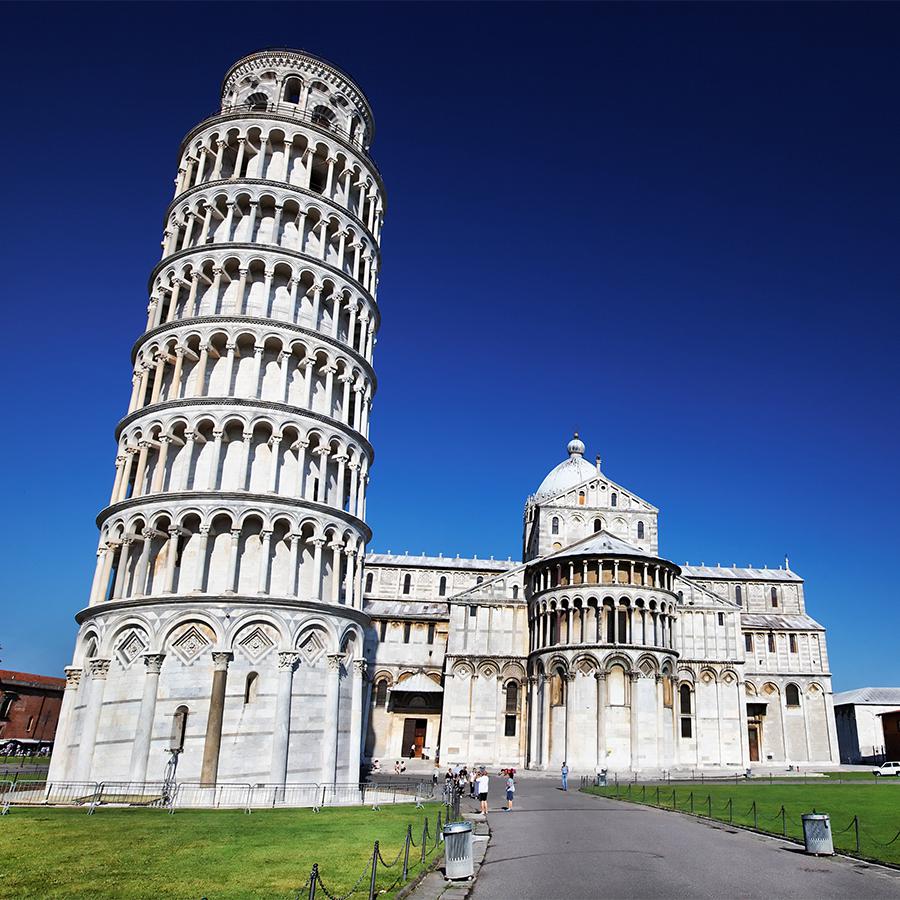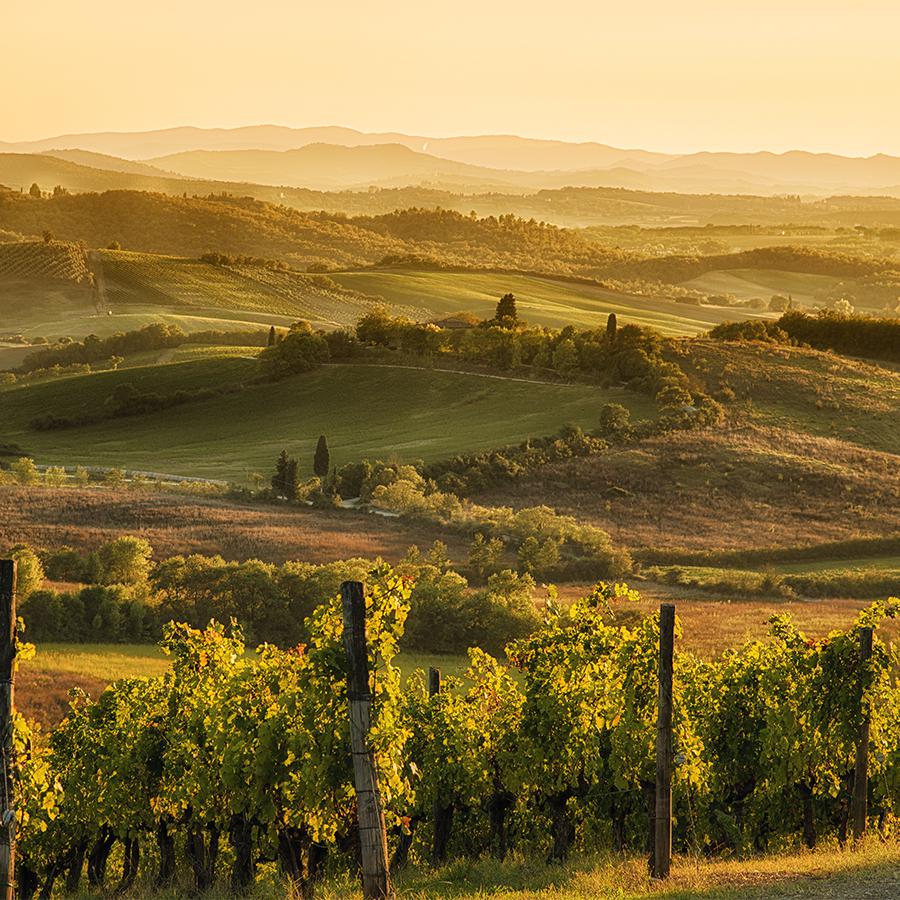 Chianti
The Chianti hills are a lush paradise full of vineyards known all over the world, from which the wine of the same name comes. Rich in characteristic colours and smells, here you can enjoy the real Tuscany, genuine and authentic…
THE FLAVOURS OF TUSCANY
Walking around Florence, taste by taste.
Making short itineraries that cover the Florentine school's flood of culinary traditions is indeed difficult, so we will limit ourselves to suggesting places for this particular food and wine experience…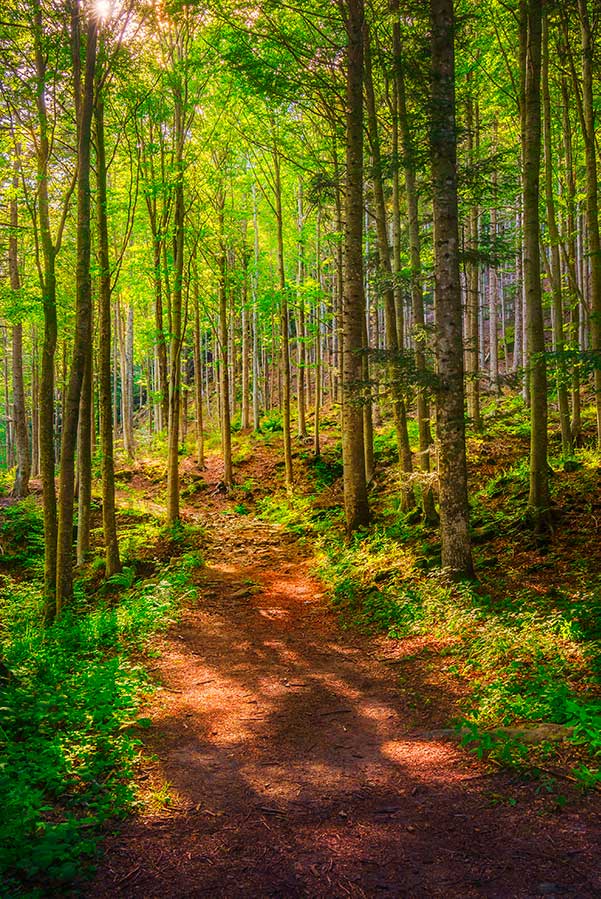 The Via degli Dei, a journey in search of yourself
The Via degli Dei is a hiking trail that leads from Bologna to Florence. Famous both nationally and internationally, it is not demanding but you will still need to walk quite a bit…
A TOUR OF THE LAND OF MOTORS
The Mugello circuit, in the heart of racing.
A circuit in the heart of the Mugello valley, where the climbs and descents seem to perfectly describe the slopes for thrilling races, built only in the 1970s, despite the fact that the area has been one of the most popular theatres since the dawn of motor sports in Italy…